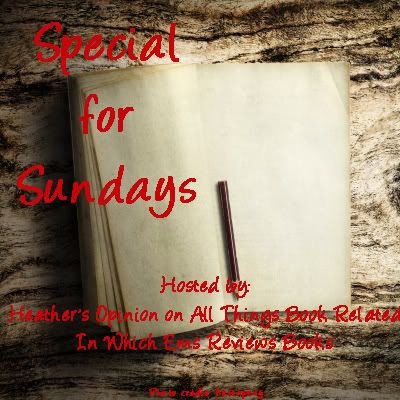 we will rotate each week through various subjects, as follows:
1st Sunday

: one of your Favorite Books and why is it so special to you

2nd Sunday

: two books that everyone must read and why

3rd Sunday

: one of your Favorite Authors and why you pick their books up again and again

4th Sunday

: a book on your TBR list, why you picked it, and when do you hope to read it

5th Sunday

(

on the rare occasions

): random book we have read and a quickie review
we hope you will join us for this fun feature!
it is the 2nd Sunday of the month and the two books i think everyone must read are Mini-Skirts and Laughter Lines by Carol E. Wyer and The Milestone Tapes by Ashley Mackler-Paternostro.
Mini-Skirts and Laughter Lines is about Amanda Wilson who lives out her retirement years in a rural village in the United Kingdom. it also talks about her experiences with her grumpy husband, her college-dropout son, her party animal for a mother, her elderly neighbors, her ex-boyfriend and the moles in her garden.
what i love about this book is that Amanda's story is presented through her blog posts. we also get to read her exchanges with her blogger friends. as a blogger myself, i found the novel's format very interesting.
it is also filled with unexpected twists and turns that could either make you holler with delight or teary eyed.
The Milestone Tapes, on the other hand, deals with the Chamberlands as they cope with the tragedy of malignant breast cancer.
i cried buckets over this book because Jenna Chamberland's condition reminded me so much of my Mom whom i lost to cancer as well. the author was able to capture all the range of emotions, the drama and the joys of the Chamberland family and the other characters. i got so involved in their experiences. they were so real and tangible that they became my own.
these are just a couple of those wonderful books i have had the pleasure of reading and reviewing in 2011 and 2012 respectively.
if you get the chance, read these books. i highly recommend them.