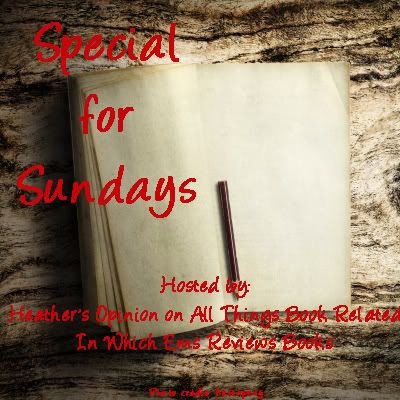 we will rotate each week through various subjects, as follows:
1st Sunday

: one of your Favorite Books and why is it so special to you

2nd Sunday

: two books that everyone must read and why

3rd Sunday

: one of your Favorite Authors and why you pick their books up again and again

4th Sunday

: a book on your TBR list, why you picked it, and when do you hope to read it

5th Sunday

(

on the rare occasions

): random book we have read and a quickie review
we hope you will join us for this fun feature!
Gary Jennings (1928-1999)
(photo credit: Goodreads)
for the 3rd Sunday of the month, i will talk about Gary Jennings, one of my favorite authors. i featured his historical fiction novel Aztec as a favorite book last August 5th.
Aztec was my first Gary Jennings novel and the one responsible for sparking my interest and enthusiasm for the history of the Aztec people. he wrote it in 1980 and the sequel, Aztec Autumn, was written 17 years later.
sadly, Jennings passed away from heart failure in 1999. three other books came out in the series but these were written by Jenning's former editor Robert Gleason and another American author Junius Podrug. Gleason and Podrug worked on notes left by Jennings.
i have read all three books written by Gleason and Podrug and i think they did an excellent job in continuing Jenning's legacy.
Jenning's also wrote Raptor, another excellent historical novel about an Ostrogoth set in the late 5th and early 6th centuries.
i have yet to complete my Gary Jennings collection so whenever i go on a book hunt, i always make sure to check if any of his primary works are available or on sale.
i am impressed by Jenning's storytelling skills. his novels are well-researched and rich in historical details. even if he is not around anymore, his voice continues to live in his books.
more information about Garry Jennings can be found on the following links: