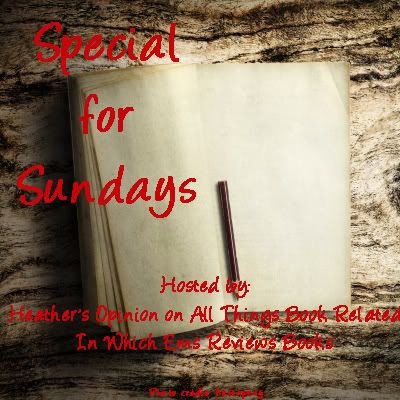 we will rotate each week through various subjects, as follows:
1st Sunday

: one of your Favorite Books and why is it so special to you

2nd Sunday

: two books that everyone must read and why

3rd Sunday

: one of your Favorite Authors and why you pick their books up again and again

4th Sunday

: a book on your TBR list, why you picked it, and when do you hope to read it

5th Sunday

(

on the rare occasions

): random book we have read and a quickie review
we hope you will join us for this fun feature!
my personal copies
it is the last Sunday of the month and Scarlett is on my TBR.
it was written in 1991 by Alexandra Ripley as a sequel to Margaret Mitchell's
Gone With The Wind
.
i have not read Gone With The Wind but i will be participating in a read along of the book come September 1st.
once the reading event is over, i plan to read the sequel.
now that i think about it, i recall purchasing Scarlett in 2007. i was looking for something else when i saw a hardback edition at a used bookstore. i really had no intention of getting it since i did not even have a copy of Gone With The Wind yet. nevertheless, i ended up buying it. i was only able to get a copy of Margaret Mitchell's book a couple of years later and it was
the Special Commemorative 60th Anniversary Edition.