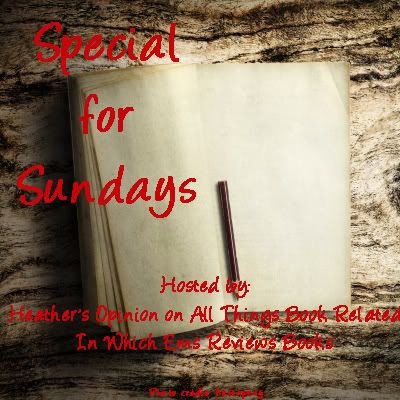 we will rotate each week through various subjects, as follows:
1st Sunday

: one of your Favorite Books and why is it so special to you

2nd Sunday

: two books that everyone must read and why

3rd Sunday

: one of your Favorite Authors and why you pick their books up again and again

4th Sunday

: a book on your TBR list, why you picked it, and when do you hope to read it

5th Sunday

(

on the rare occasions

): random book we have read and a quickie review
we hope you will join us for this fun feature!
here are my make up posts for September's 1st and 2nd Sundays of the month:
when i was about 9 or 10, i received from my aunt a boxed set of C.S. Lewis' The Chronicles of Narnia. i still have it but a couple of years ago, the same aunt gifted me with a hardcover omnibus edition. now i have all the 7 stories in one hefty volume!
i also have a boxed set and an omnibus edition of J.R.R. Tolkien's The Lord of the Rings Trilogy and The Hobbit. both are relatively new but i have - under lock and key - first edition paperback copies of these novels. my Mom had them when she was still single and they are among my treasured books.
these two collections are my top favorites and i will never get tired of reading them. needless to say, they are also books that everyone should and must read.