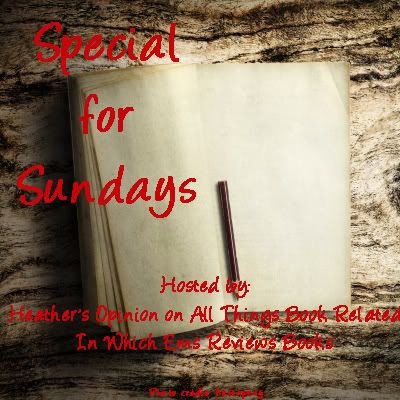 we will rotate each week through various subjects, as
follows:
1st Sunday

: one of your Favorite Books and why is it so special to you

2nd Sunday

: two books that everyone must read and why

3rd Sunday

: one of your Favorite Authors and why you pick their books up again and again

4th Sunday

: a book on your TBR list, why you picked it, and when do you hope to read it

5th Sunday

(

on the rare occasions

): random book we have read and a quickie review
we hope you will join us for this fun feature!
Aubrie Dionne
for this 3rd Sunday of September, i would like to introduce everyone to Aubrie Dionne. i discovered her New Dawn Series when i participated in a blog tour last year. i was impressed with the author's creativity and imagination and i fell in love with her writing ever since.
the New Dawn Series is set in the distant future and i highly recommend it to those who are
hesitant to read sci-fi or are
curious about the genre but do not know where to start.
the series is also very readable and wholesome even for younger readers.
i have read all three books in the series and am currently reading an ARC of the fourth one.
A Hero Rising - Prequel to a New Dawn

Paradise 21 - A New Dawn Book One

Tundra 37 - A New Dawn Book Two

Haven 6 - A New Dawn Book Three
click HERE to read my posts about the series and my reviews.