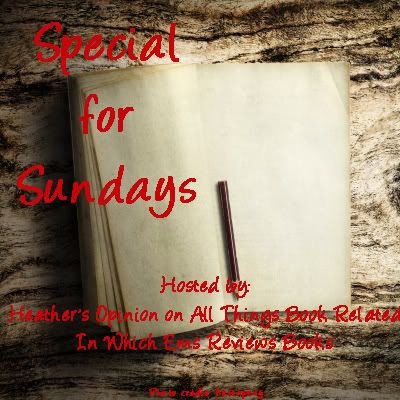 we will rotate each week through various subjects, as
follows:
1st Sunday

: one of your Favorite Books and why is it so special to you

2nd Sunday

: two books that everyone must read and why

3rd Sunday

: one of your Favorite Authors and why you pick their books up again and again

4th Sunday

: a book on your TBR list, why you picked it, and when do you hope to read it

5th Sunday

(

on the rare occasions

): random book we have read and a quickie review
we hope you will join us for this fun feature!
my copy
today is the 4th Sunday of the month and Angelology by Danielle Trussoni is on my TBR.
it was published by Viking Press in 2010, became a New York Times Bestseller and has been translated into 32 languages. Columbia Pictures Industries, Inc. won the bid for the film rights against Universal Pictures.
i have read the prologue already and i was intrigued but i never got past it yet. i plan to continue reading this book sometime in November when i go on a short vacation.