I thought how unpleasant it is to be locked out; and I thought how it is worse, perhaps, to be locked in. - Virginia Woolf
together with her friends Jen, Todd and Wes, Tristan drives all the way to her old homestead in the middle of nowhere to find some documents. once they enter the house and search for them, each one gets locked up and there seems to be no way out.
author S.V. Richard's short story is a creepy fast read with thrills and chills thrown in.
the characters are well fleshed out especially Todd and Jen. they are ordinary people caught up in a bizarre series of events that gets them trapped inside the house.
i like the way the story progressed and how the author managed to raise and pique my curiosity. questions just kept piling up as i read along. i was surprised at the conclusion though and did a double take. it made sense later when i learned that there was a sequel because there appears to be a lot more behind the story, the characters and its ending.
i wish i knew already how everything turns out but i guess i would have to wait for Locked II to find out.
Locked contains material not suitable for younger readers 13 and under.
check out the blurb, excerpt and other info about Locked HERE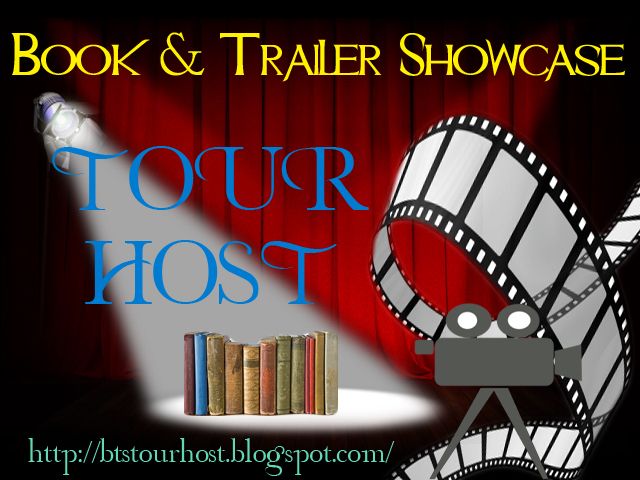 Disclosure of Material Connection: i am a tour host for Book and Trailer Showcase and i received a copy for review. i did not receive any payment in exchange for this review nor was i obligated to write a positive one. all opinions expressed here are entirely my own and may not necessarily agree with those of the author, the book's publisher and publicist or the readers of this review. this disclosure is in accordance with the Federal Trade Commission's 16 CFR, Part 255, Guides Concerning the Use of Endorsements and Testimonials in Advertising.